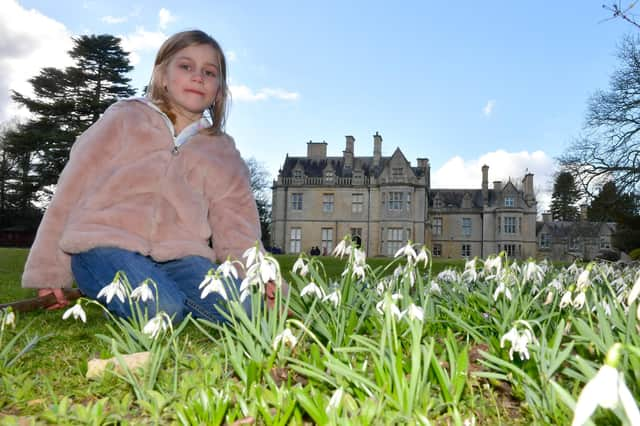 Jonny and Emma Hoare welcomed visitors into the pleasure gardens and grounds of their home at Rauceby Hall for a Snowdrop Sunday.
Families were invited to enjoy the gardens, grounds and lake, with refreshments, take in the snowdrops and aconites and learn about the conservation of this Victorian gem in South Rauceby.
Jonny said the event was a lot more successful than expected. "We had 249 adults that came through the gate. The refreshments were also very successful and we almost sold out of all the cakes.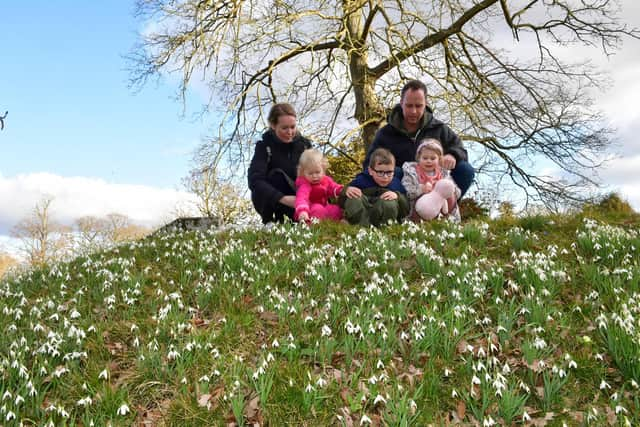 "It was lovely to see all the children enjoying the garden. We were also incredibly lucky with the weather.
"The snowdrops had been very kind to us and despite the warm weather we have had they managed to hang in there for the event!"He added: "I had put up a number of information sheets around the garden explaining what conservation work we have completed and are undertaking."
There was also some spring inspired classical music playing in the garden to add to the ambience.They will be opening again on Mothering Sunday March 19 and for the Easter Egg Hunt on April 9.
Further signs of spring could be seen as the sheep in the surrounding fields began to have their first lambs.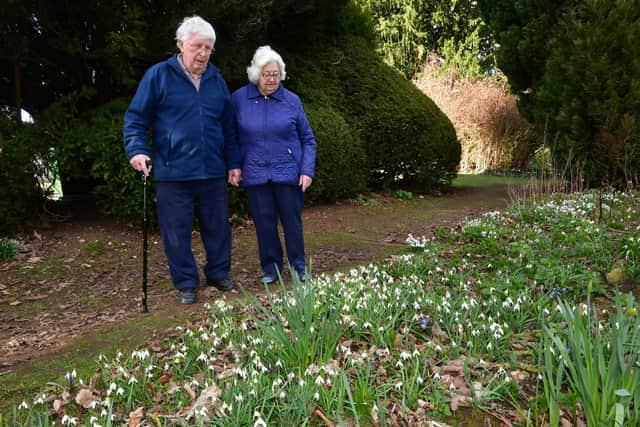 Coming up later this year, Drama Impact Theatre Company will be coming to Rauceby Hall on June 9 and 10 as part of their open-air tour performing Shakespeare's Macbeth.