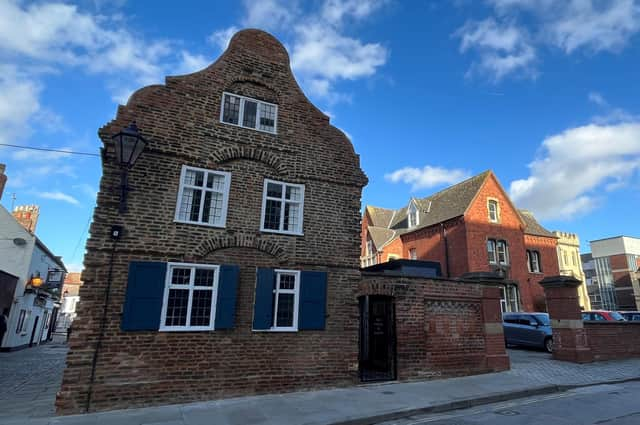 Work is now complete on the repair, renovation, and redevelopment of the Blenkin Memorial Hall, securing and strengthening this historic building's important role as a community hub for Boston.
The refurbishment, which has included internal and external improvements, has been delivered as a Boston Town Deal project and has been made possible by £810,000 in Towns Funding.
Through the work, which has been carried out with the Parish of Boston, new space has been provided that can be accessed for learning and development opportunities and to offer services to the business community.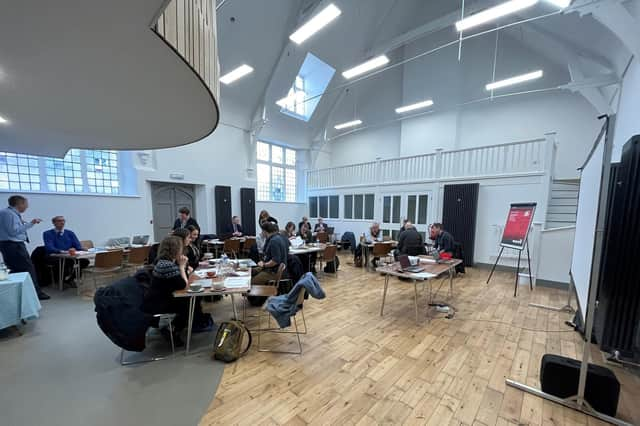 In addition, the enhanced hall will also be able to host cultural activities.
And, the redevelopment has allowed for the creation of a new song school for children, young people, and adults.
John Lyon has joined as Director of Music and will be offering music lessons from the hall, and hopes to work with local schools in the future.
Neil Kempster, Chair of Boston Town Deal Board said: "It is fantastic to see the work now complete on Blenkin Memorial Hall, and as a result, the hall will provide many more opportunities for people to enjoy this historic building now and in the years to come.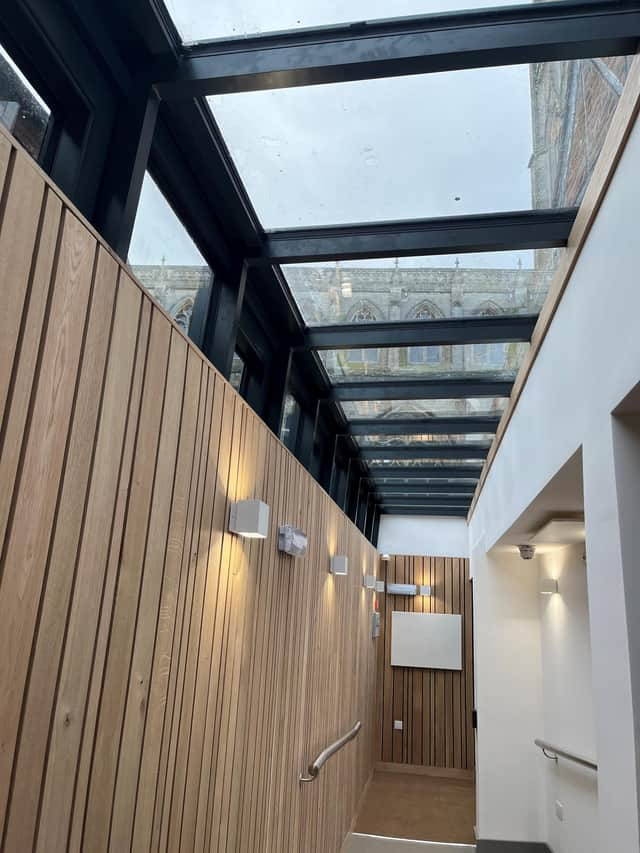 "The works have been carried out carefully and sensitively, in keeping with the heritage of the hall, and the transformation is clearly visible.
"As one of the first Boston Town Deal projects to be completed, it is great to be able to see the difference that the Towns Fund investment is making for our town."
Chris Ladner, Reader and Parish Resource Officer with the Parish of Boston said: "We are delighted to be working with the town deal to bring the Blenkin Memorial Hall back to life. The space now has a dedicated song school, meeting rooms, offices and a small hall to enable this building to realise its full potential.
"Not only has the project restored the building back to how it was intended, but has created space for everyone to access music provision, rooms for start-up businesses and small businesses to hire, conference rooms and a hall for community groups to use.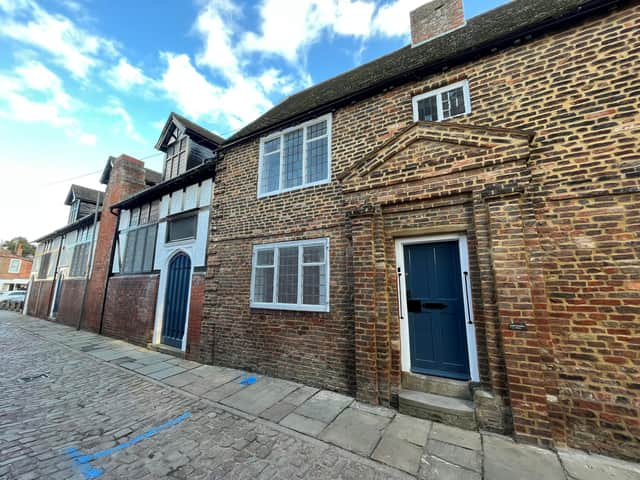 "This project has enabled us to provide a community hub in the heart of Boston for the whole of Boston to use."
Richard Austin BEM, Portfolio Holder for Heritage at Boston Borough Council commented: "The Blenkin Memorial Hall is an important heritage asset and by working with St Botolph's, the Town Deal is creating a new use for this historic building, creating cultural and learning opportunities for children and adults.
"The town is proud of its heritage and it is great to see the completed work and the new lease of life created for the Blenkin Memorial Hall."
The Grade II-listed hall, which dates back to 1893, was built to commemorate Canon Blenkin of Boston.