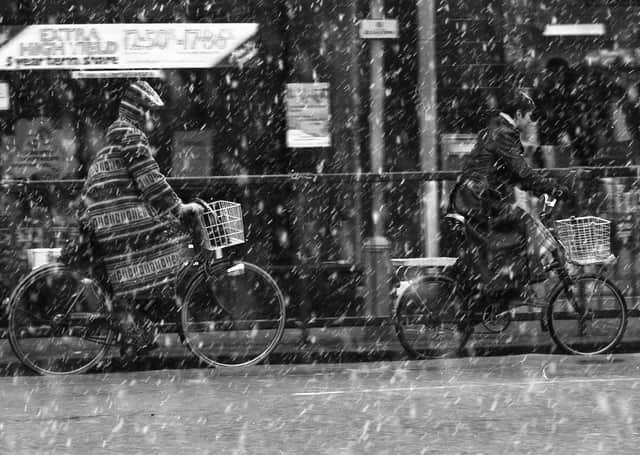 It led to these photographs being labelled as 'summer time snow' in the Standard's archives.
March 17 , as it happens, is a significant date in terms of UK snowfall – the snowiest winter of the 20th century, 1947, ended on March 17, with snow having fallen somewhere in the country every day since January 22.
In 1981, one year on from these pictures, the UK was hit by heavy snow in late April – on April 25, for instance, more than 30cm of snow was recorded over the high ground of the Pennines, with 29cm in Sheffield, and 26cm in Buxton.