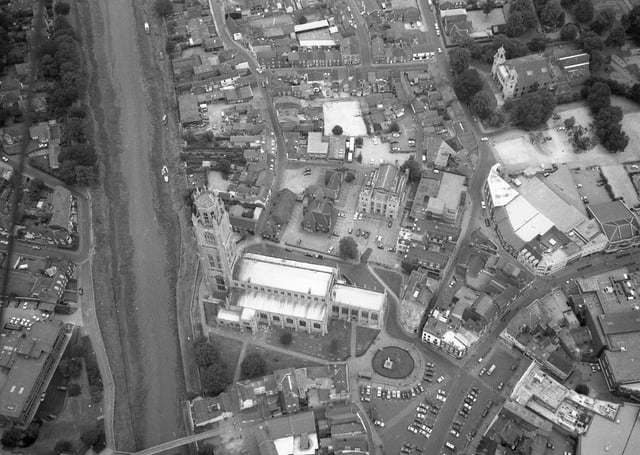 Looking down on Boston town centre as it was 25 years ago.
NOSTALGIA: Aerial photographs of Boston from 1995
With Christmas falling this week, here is a Santa's-eye view of Boston town centre from 1995.
Thursday, 24th December 2020, 11:42 am
Many of the locations will be instantly recognisable, but some might take a little longer to identify.