NOSTALGIA: Alf takes top spot in Boston gurning contest in 1965
Meet Boston's gurning champion of 1965 – Alf Upsall.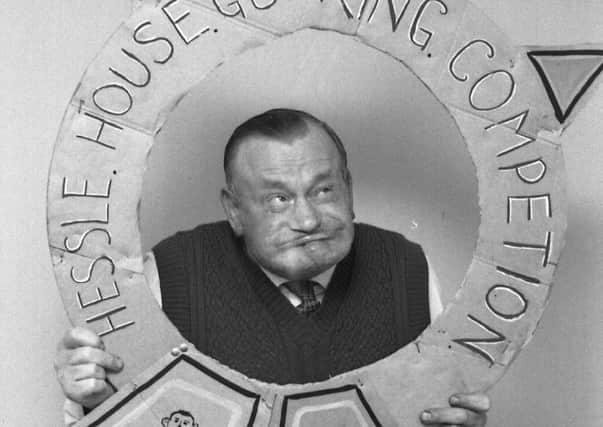 Alf won the title in the art of pulling a funny face at the town's Hessle House.
"It was just a lark as far as I was concerned," said Mr Upsall, of Fenside Road.
This was the second gurning contest to be staged at Hessle House.