NOSTALGIA: Back to the 1990s to find changing Boston town centre and a gift for the future
Here are two photos from the Boston Standard's archives, both from this time of year – one from 1992, the other 1997.
There was a building 'blitz' on Boston's Strait Bargate 30 years ago as major building works got under way. The frontages of a Strait Bargate block that once housed Fosters, Preedy and Wakefields survived, but bulldozers demolished a huge area at the back in preparations for redevelopment.
One shows redevelopment under way in the town centre, the other takes us to Kirton where a time capsule was being laid.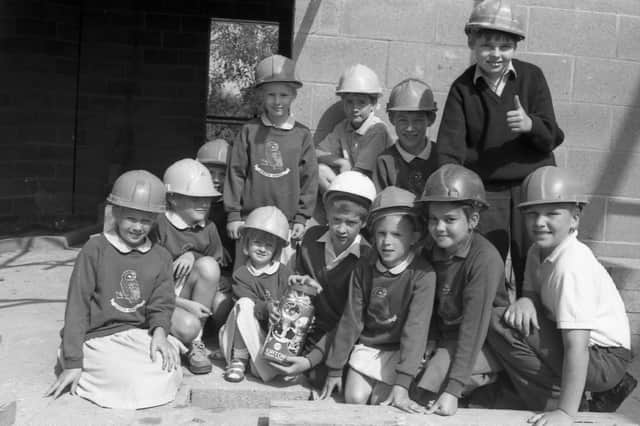 Pupils at Kirton Primary School were preserving a snapshot of life in a Lincolnshire village for future generations 25 years ago. The youngsters buried a time capsule in the foyer of a £500,000 development that was to become Kirton Youth Centre. Stored in the old-fashioned sweet jar were the names of every child on the roll and newspaper clippings.