NOSTALGIA: Boston Grammar School pupils set for prize-giving ceremony in 1996
Were you at Boston Grammar School 25 years ago? If so, you might spot a familiar face among these 1996 prize-winners.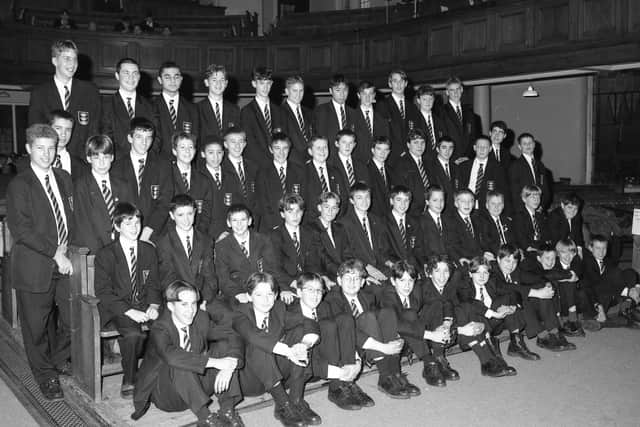 The pupils are pictured at the Centenary Church, in Red Lion Street, Boston, the venue for the annual prize-giving ceremony.