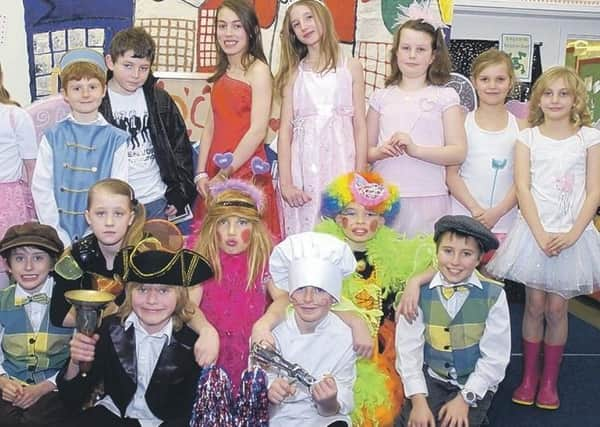 Pictured above are pupils at Dunston St Peter's Primary School dressed up for their pantomime, Cinderella Rockerfella.
The production was originally supposed to be performed before Christmas but had to be postponed due to staff illnesses and bad weather.
To the right are two pictures from Caythorpe Primary School, which that week was in the spotlight as part of the Standard's regular Our School feature.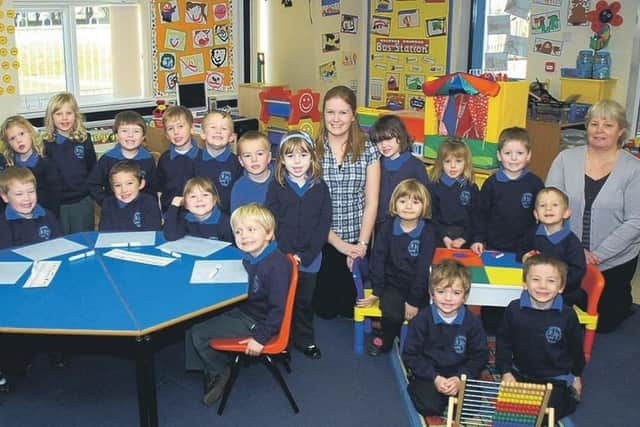 At the top are Falcon Class reception pupils with class teacher Claire Garton, left, and teaching assistant Jenny Dewey.
Pictured beneath them are youngsters from the school's Hawk Class, Years 1 and 2.