Nostalgia: Helping mark the Royal Wedding - trio of celebrations held to mark the marriage of the Duke and Duchess of Cambridge in 2011
It is now 10 years since the Duke and Duchess of Cambridge tied the knot at Westminster Abbey.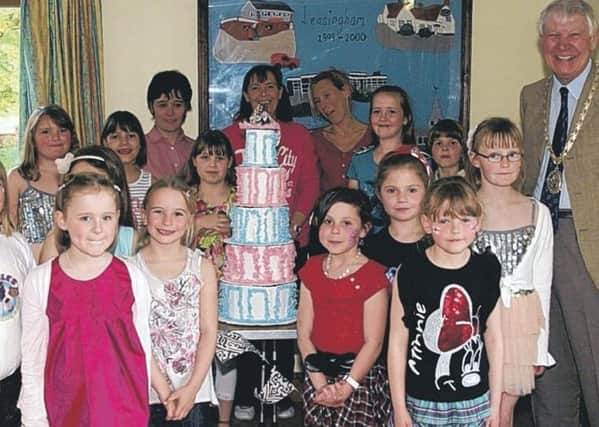 Here are three photographs of celebrations taking place in the Sleaford area that helped mark the occasion.
We have children at Church Lane Primary School, Sleaford, during a royal wedding tea party.
We also have Billinghay Brownies, the winners of a wedding cake competition held as part of a royal wedding disco party in Leasingham.
And finally there are people gathered for a royal wedding street party in Cowgate, Heckington.