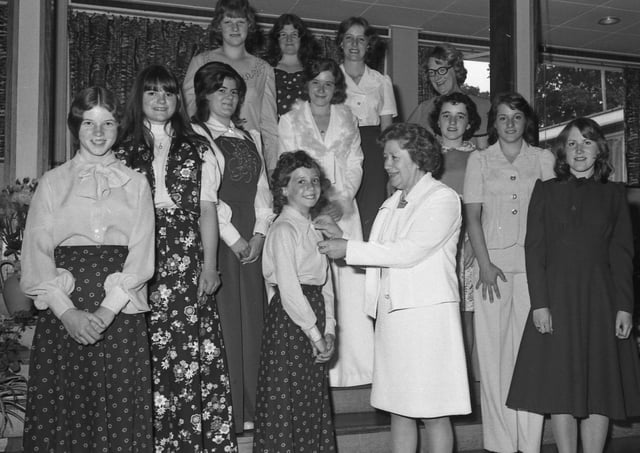 The scene at the Giles School 45 years ago.
Nancy Collins (centre) is pictured checking the girls dresses before the event.
Also in the picture are: Alma Baxter, Valerie Markham, Joan and Jean Presgrave, Julie Stacey, Jane Houghton, Lesley Clarke, Marion Coveney, Catherine Scott, Linda Blackburn, Julia Clark, and Julie Wright.