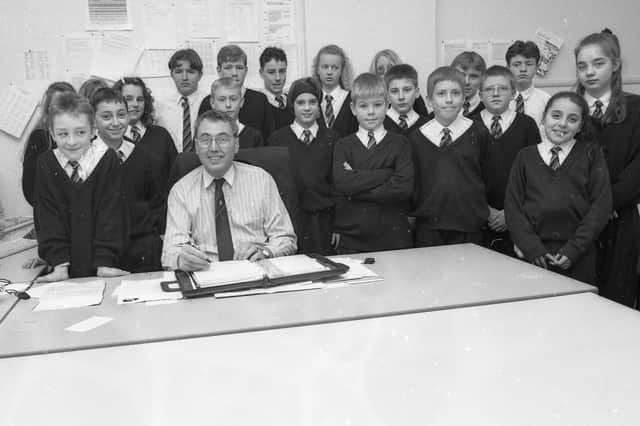 Deputy head Madeline Fox said there was a feeling among the school's staff that pupils should have their say.
"Obviously there are some limitations, but they've now got a say on what we do. After all, the school is for them," she said.
One of the first decisions made was to spend proceeds from a non uniform day on Christmas parcels for the elderly.