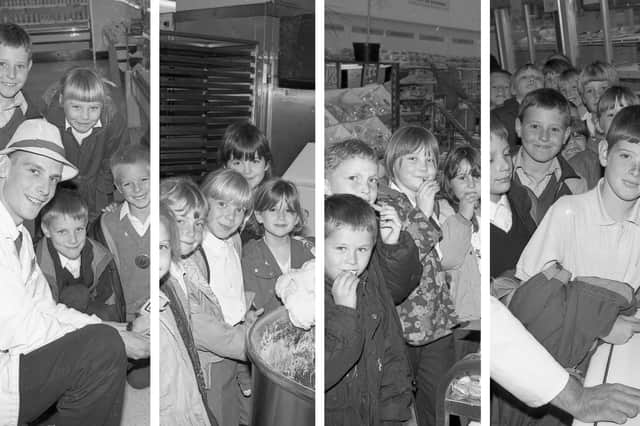 RETRO: Boston pupils visit town supermarket for health week in 1993 (GALLERY)
Pupils from Boston's Carlton Road are pictured during a special visit to the town's Asda store 30 years ago.
Published 19th Oct 2023, 16:00 GMT
Updated 19th Oct 2023, 17:20 GMT
The outing formed part of a health week held by the school.
This also involved children giving up chocolate for a day.
The aim of the week was to promote healthy eating and a number of issues were covered.
The event also included visitors from Geests and Tinsley's going into the school.
As part of their visit to Asda, pupils were provided with plenty of food so they could set up a sandwich-making production line.