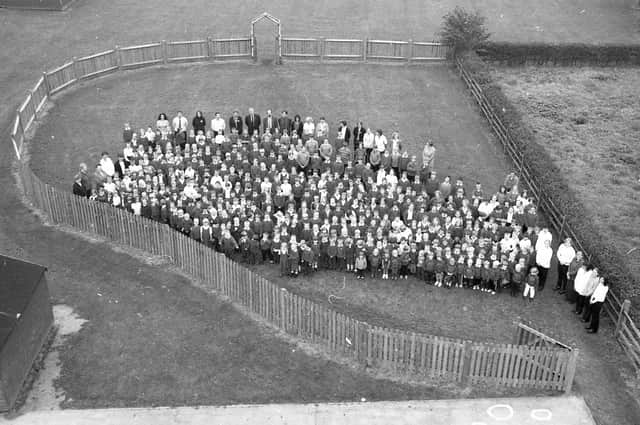 RETRO: Boston school on millennium countdown in 1998 (GALLERY)
A Boston primary school was counting down to the start of a new millennium 25 years ago.
Published 13th Oct 2023, 16:32 GMT
Updated 13th Oct 2023, 16:42 GMT
Staniland Primary School had fenced off a section of its grounds to create a garden to mark the start of the 21st century.
Here is a selection of photographs taken by The Standard when it reported on the plans in autumn 1998.