RETRO: Climbing frames are the latest 'hits' in Boston in 1963
This was the scene at Boston's Woodville Road playing field 60 years ago this month.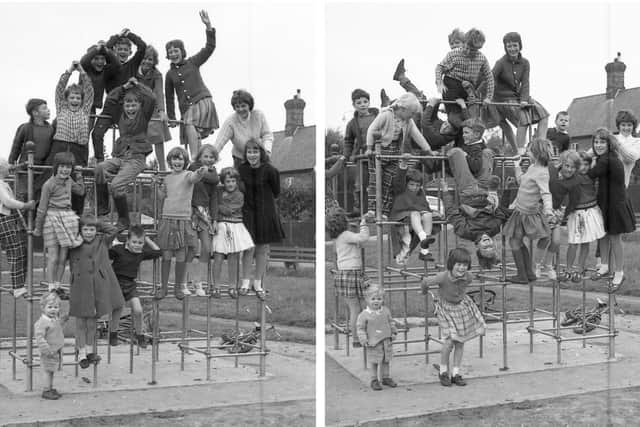 "Call them climbing frames or 'jungle gyms', call them what you like, but they are the latest 'hits' with Boston's youngsters," wrote The Standard that month.
In addition to the Woodville Road apparatus, there was another set on the Woad Farm Estate.