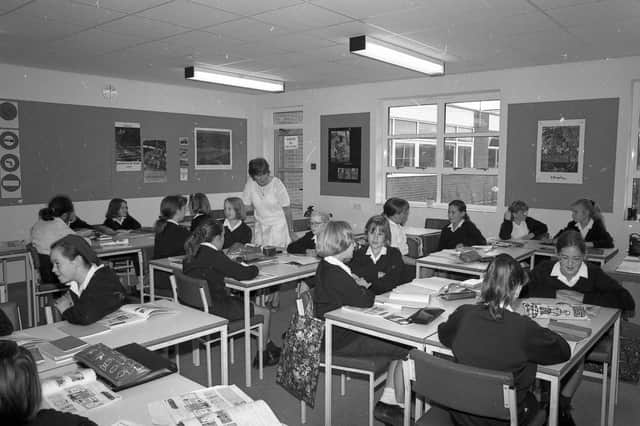 RETRO: Opening of new French block at Boston High School in 1993 (GALLERY)
Here is a selection of photographs marking the launch of Boston High School's new French block 30 years ago.
Published 11th Oct 2023, 16:43 GMT
Updated 11th Oct 2023, 16:54 GMT
The facility was the first new building to be completed at the school in two decades.
Features included a satellite dish (allowing pupils to watch foreign language broadcasts), a French library, a French bank and even a shop selling croissants and French bread.