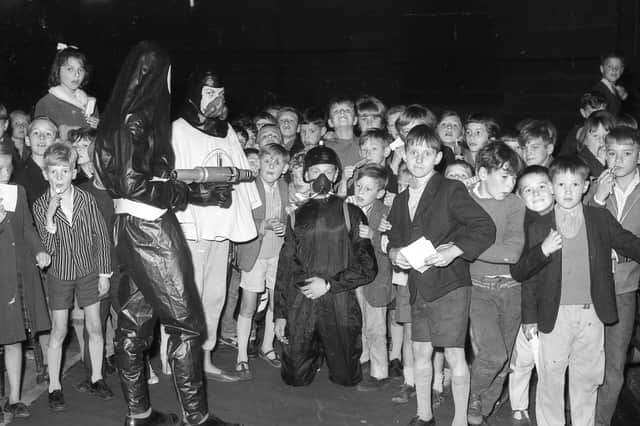 RETRO: 'Things' from Venus descend on Boston 60 years ago
Youngsters had been enjoying Masters of Venus at Boston's Odeon Cinema 60 years ago.
Published 5th Oct 2023, 16:00 GMT
Updated 5th Oct 2023, 16:16 GMT
The serial was being screened at the venue's Saturday Club.
For this particular performance, there was an extra thrill for the children – 'things' from Venus.
The 'things' were, in fact, Odeon staff dressed up in costumes provided by the Rank Organisation.