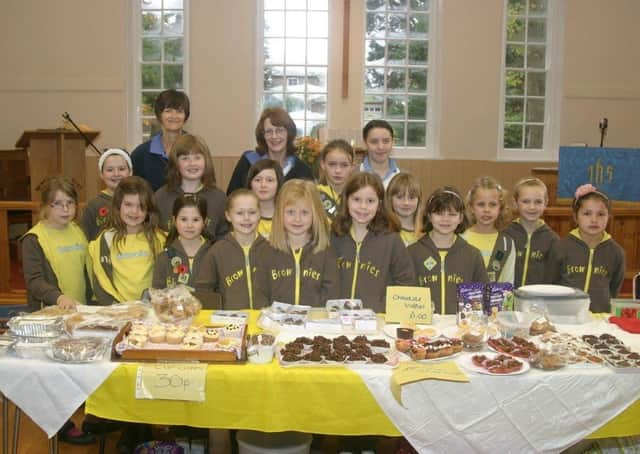 The youngsters staged the event in aid of their young leader, Rebecca Murray, who had been selected to attend an international jamboree camp in Stockholm, Sweden, due to be held the following year.
The event helped raise £270 towards the £2,100 cost of the special trip.
Rebecca was one of only six girls from the Anglia region to be selected for the international gathering. To raise the remainder of the money, she had been packing bags for shoppers and selling goods at car boot sales.