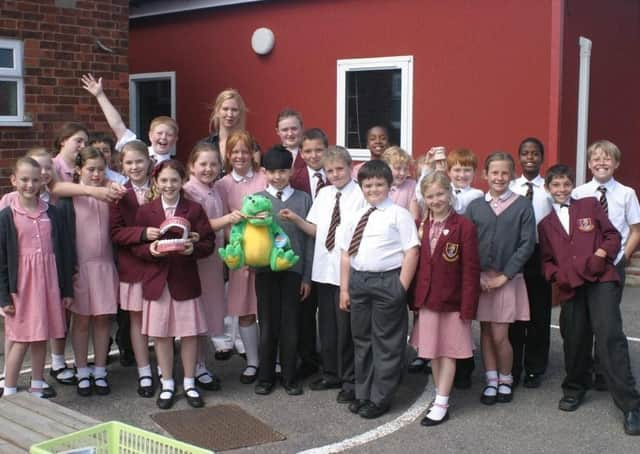 Natasha Bhara, from Tower Gardens Dental Practice, spoke to pupils about the value of brushing, regular dental appointments, and the avoidance of sugary drinks.
The visit was timed to tie in with dental awareness month and that year's theme of 'teeth for life'.
Children had a chance to practice their brushing techniques on some teddy bear models to show them the importance of reaching all the areas.
A goody bag filled with helpful tools for practising good dental hygiene were also given to the children.