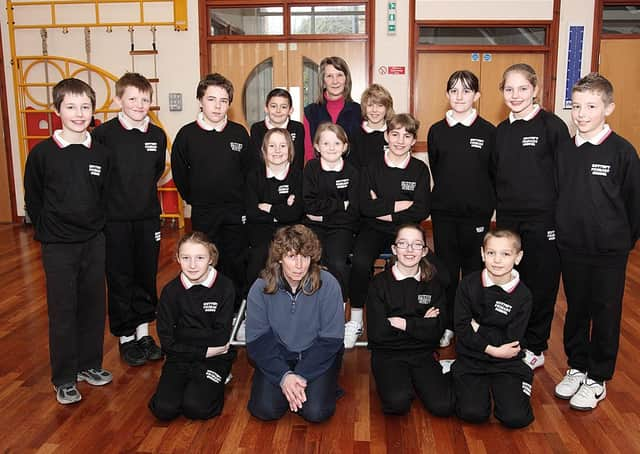 The 14-strong team took first place for the East Lindsey region in a schools indoor athletics competition.
Then, at the county level, they finished fourth overall after taking on seven other teams across a range of disciplines.
Head teacher Alison Hurrell said the pupils had done the school proud.
She is pictured with Sheila Smalley, a senior teaching assistant, and the successful team.