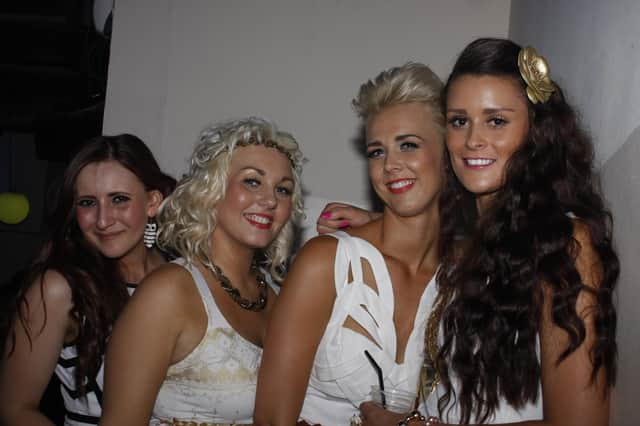 TEN YEARS AGO: Big Night Out visits the LA Cafe, Skengess (GALLERY)
Here are a selection of photographs that appeared in the Skegness Standard 10 years ago this summer.
By David Seymour
Published 9th Aug 2022, 15:09 BST
Updated 9th Aug 2022, 15:18 BST
These photographs formed part of the paper's regular Big Night Out feature, a gallery of revellers from one of the area's nightspots. They were taken at LA Cafe, in Skegness.