TEN YEARS AGO: Boston pupils set to tackle handball and wrestling as part of international sports exchange
Five boys and four girls from the Boston Grammar Schools Federation were due to visit Germany 10 years ago as part of an international sports exchange.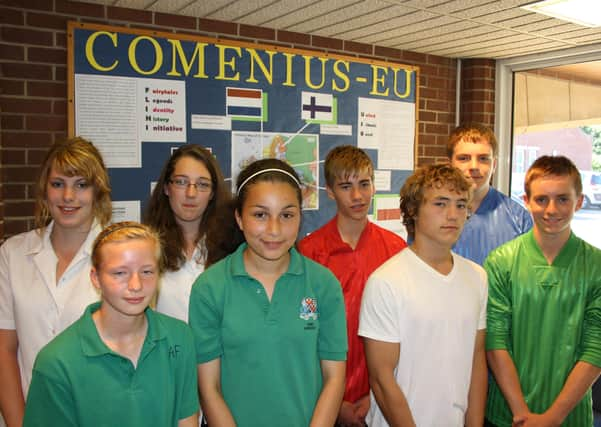 The group were set to visit Das Gymnasium am Rothenbühl, a renowned sports college with a reputation for producing national and some international competitors.
The nine pupils, aged from Years Eight-11, would have the chance to experience the unfamiliar sports of handball and wrestling at the college - newly partnered with the federation.