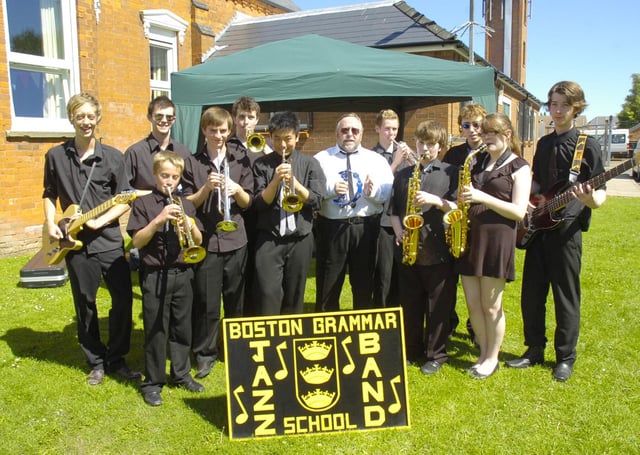 Members of the Boston Grammar School Jazz Band.
TEN YEARS AGO: Celebration 100 years in the making in Kirton as community marks hall centenary (IN PICTURES)
A century of community activities were celebrated in Kirton 10 years ago.
Wednesday, 30th June 2021, 12:00 pm
Across three days, Kirton Town Hall was filled with people of all ages to mark 100 years since the foundation of the building. Activities and displays put on included a concert, musical performances by local schoolchildren, vintage cycles, games, craft and food stalls.