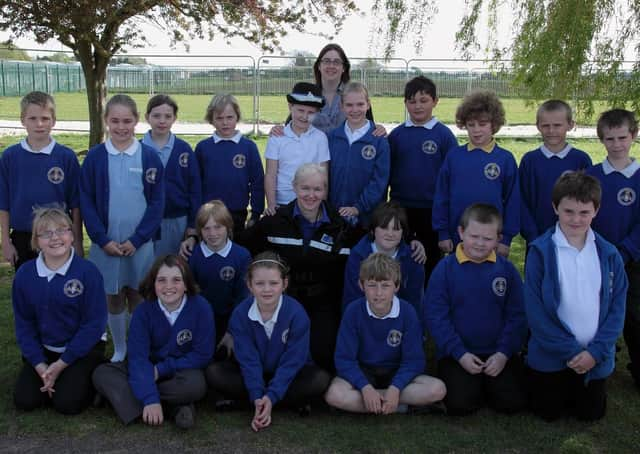 The 'Our City' programme aimed to develop skills relating to geography, communication, and business studies.
The course was led by PCSO Jayne Richardson, from the Wainfleet and Spilsby Neighbourhood Policing Team, over six weekly sessions.
It saw Year Five pupils study the expansion of cities through time using various challenges including designing a newspaper, setting up a restaurant, and considering planning implications for the construction of a new sports stadium.