TEN YEARS AGO: Fundraising p–arrr–ty in Ingoldmells helps raise four-figure sum for RNLI
Here we have a fundraising party held at the Oasis bar, in Ingoldmells, in aid of the RNLI 10 years ago.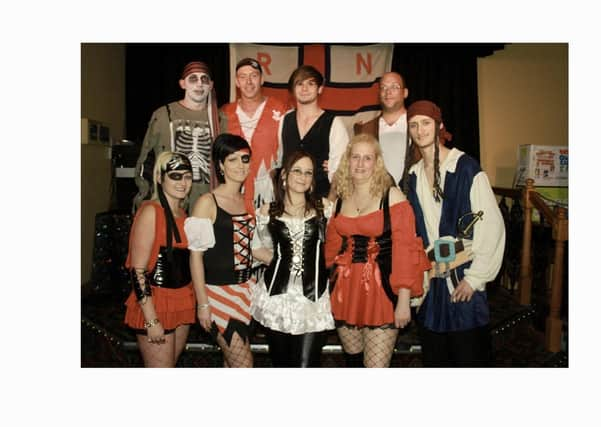 In keeping with the nautical theme, bar staff donned pirate fancy dress for the occasion.
The event featured musical entertainment, raffles, games and the chance to soak staff through sponge throwing.
More than £2,500 was raised for the RNLI once the evening's total was added to the proceeds of an earlier sky dive.