TEN YEARS AGO: Inter-county tug-of-war competition at Midville
Here we see Midville's Duke Tug-of-War team in action at a competition they were hosting 10 years ago in aid of the Make A Wish Foundation.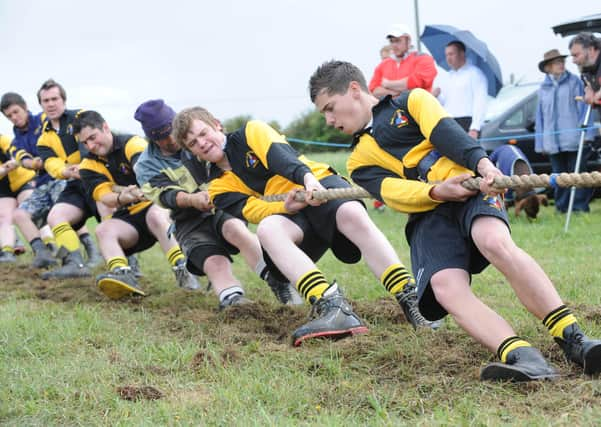 The event was held at Duchy Farm Kennels and featured competitors from Norfolk, Staffordshire and Cambridgeshire
Staffordshire's Holland club dominated proceedings, winning six of the seven groups. Cambridgeshire's Whittlesey team won the other category.