TEN YEARS AGO: Kirton, Wyberton, and St Thomas pupils gather for singing festival
Kirton Primary School played host to a singing festival 10 years ago.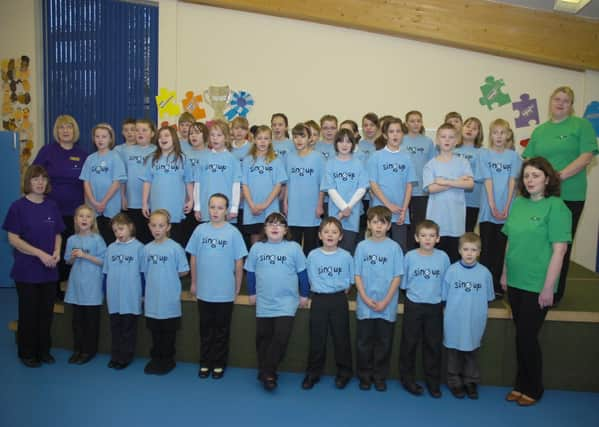 The Sing Up event also featured St Thomas' and Wyberton primary schools.
Colette Vinter, music leader at Kirton Primary School, said: "It was a lovely morning thoroughly enjoyed by children and members of staff.
"Children joined together to sing traditional songs in rounds, canons and ostinatos. The programme included an echo song from Africa and Swing Low, Sweet Chariot. It was fantastic to hear all the children singing together with so much enthusiasm and enjoyment – absolutely brilliant."