TEN YEARS AGO: Leisure facility's fundraiser raises more than £2,000 for pair of good causes
Novices and seasoned professionals took to the water for a charity fund raiser at Skegness Cable Ski in the summer of 2010.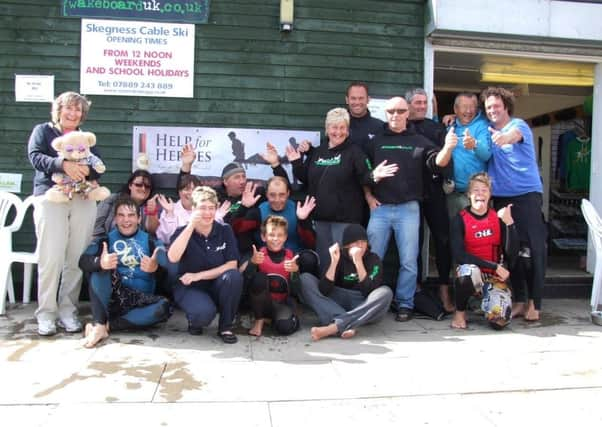 More than £2,000 was raised by the generous water-skiers either through sponsorship or by paying £25 for a day of fun on the water.
Jim Howe explained a former partner at the cable ski, Glen Thacker, had recently passed away from cancer and that was one of the reasons motivating them to raise the cash.
Visitors were also able to enjoy the facilities at a cheaper price than it would have cost them on ordinary occasions.