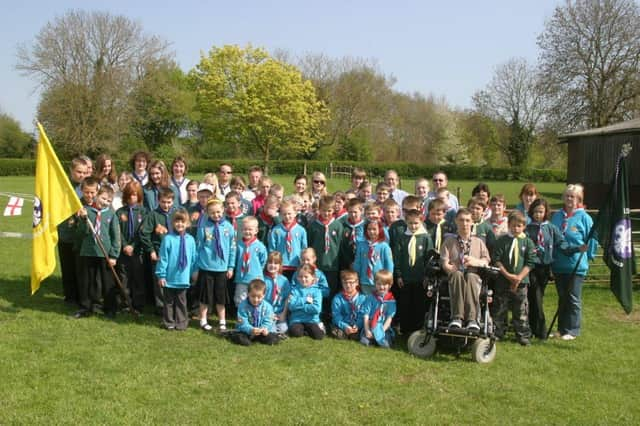 More than 100 youngsters took part in the celebration, helping honour the Scouts' patron saint.
After renewing their promise to God and the Queen, the children took part in a series of activities at Northcote Heavy Horse Centre, near Spilsby. The fun included riders in medieval dress, the rescuing of fair maidens, and the slaying of a dragon.
Scout leader Sylvia Myers said the highlight for most of the children was getting the chance to get up close to the animals when they were invited to groom them before the performance.