TEN YEARS AGO: Skegness-born footballing great opens sports venue
Famous Skegness son and footballing great the late Ray Clemence returned to his home town 10 years ago to open the recently renovated sports pavilion on Wainfleet Road.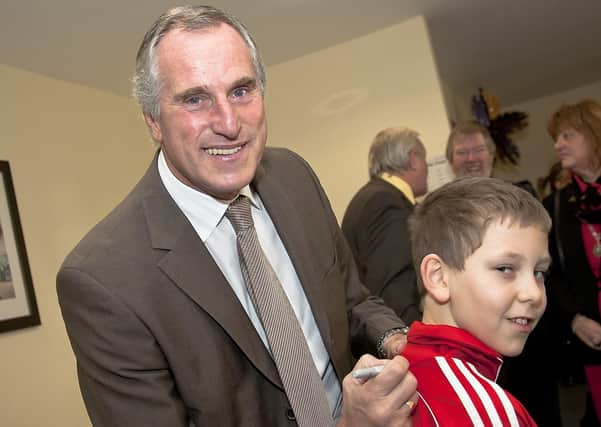 The site was now equipped to cater for far greater community participation after a £1.3million upgrade.
It was funded with the help of a £784,000 grant from the Football Foundation, and as an additional Football Foundation revenue grant of £80,000.
Paul Thorogood, the chief executive of the Football Foundation, said: "We are delighted that the local community will have access to these fantastic new facilities and commend East Lindsey District Council and the Lincolnshire FA for their hard work in making this happen."
"I would also like to extend my sincerest thanks to Ray Clemence for supporting this event. His time at the opening was hugely appreciated and will serve as a real source of inspiration to everyone involved with the project.