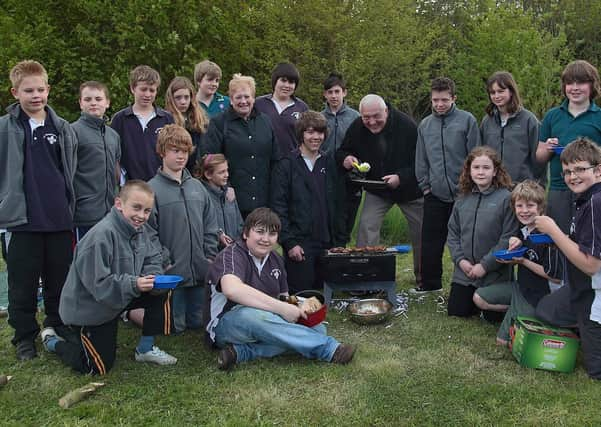 Each scout patrol had to come up with an inventive menu using seasonal products to be cooked outdoors at Seagulls Environmental site, Skegness, in under an hour.
Coun Neil Pimperton was invited to judge the competition as a token of appreciation for his continued support of the Scouts and funding he had secured for them in his role for East Lindsey District Council.
Cheetah patrol devised the winning recipe with a Swiss breakfast followed by chocolate fondue. As a reward for their talents, they were presented with certificates from Coun Pimperton and a chocolate prize. All of the Scouts made progress towards attaining their cookery badges.