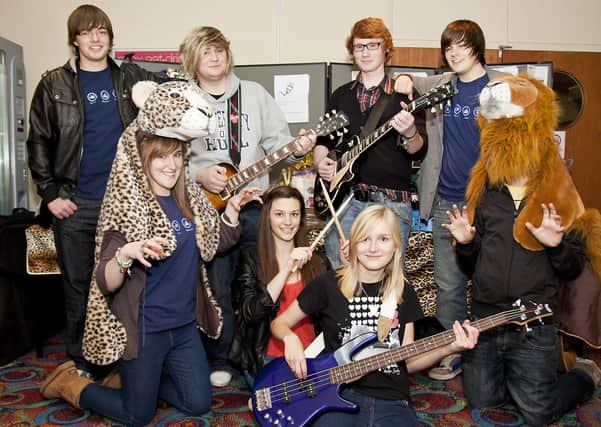 The following summer, 23 students were due to travel to the East African nation as part of a Camp International scheme to help with conservation projects and to assist the community by building schools.
Each student needed to raise £3,500 to make the trip.
Ticket sales, a tombola and Christmas card sales from the evening amassed an impressive £1,420.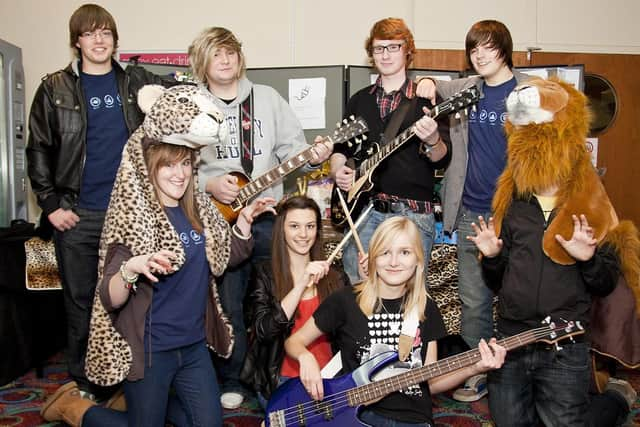 Head of Skegness Grammar School 6th Form John Nuttall said: "The whole nature of these trips is that raising the money is as much a part of it as the trip itself.
"Whether it's by getting jobs, paper rounds or cleaning cars it's about committing over a long period and working towards a goal."
Local band Charlie Don't Surf performed for free at the event, alongside Future Fire, composed of former and current pupils at the school.