TEN YEARS AGO: Skegness toy shop's 90th anniversary celebrations continue
Lowndes toy shop in Skegness was celebrating 90 years of trade 10 years ago.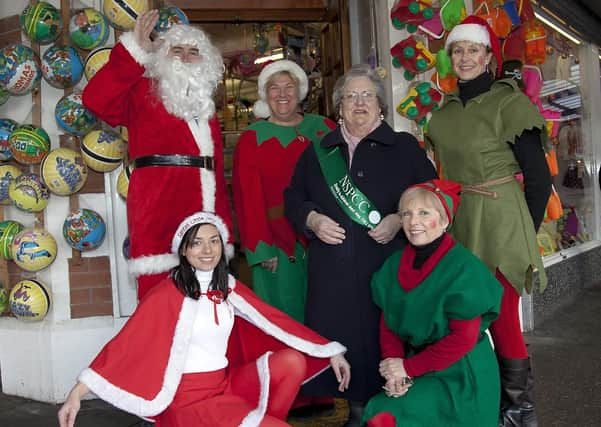 The team at the Lumley Road shop spent the year fundraising for good causes.
By the time this photograph was featured in the paper 10 years ago, the total amount raised was £21,000, with the latest causes to benefit being the NSPCC and the RNLI.
The next fundraiser would include a visit from Santa, carols from the Skegness Silver Band, and a human fruit machine.