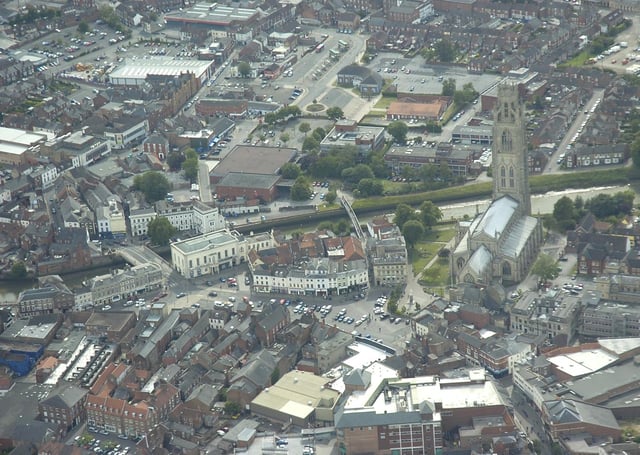 Boston from above, 10 years ago.
TEN YEARS AGO: Standard takes to the skies above Boston (IN PICTURES)
Ten years ago, the Standard went flying with the Boston Aero Club.
Tuesday, 6th July 2021, 3:30 pm
Updated
Tuesday, 6th July 2021, 4:06 pm
Pictured above is one of a host of impressive photographs captured during the flight, some 1,500ft above the town.