TEN YEARS AGO: Week of after-school crafts for Huttoft pupils
Pupils at Huttoft Primary School enjoyed a week of after-school crafts 10 years ago.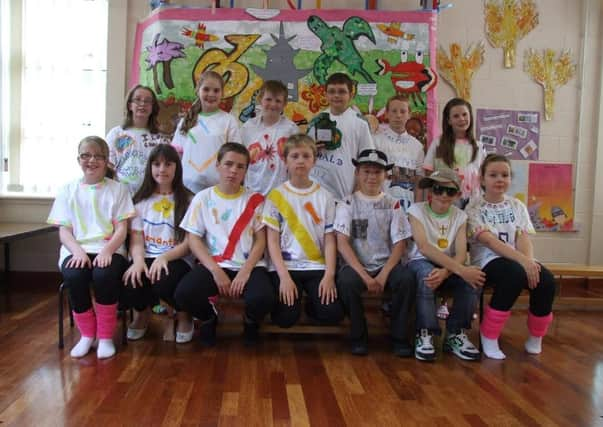 Youngsters designed their own T-shirts and put on a fashion show and dance for teachers and parents.
Pictured (from left, back) are Chynna Jones, Alice Kelham, Lewis Betteridge, Callum Cornford, Will Smalley and Charlee McRae, (front) Siana Adkins, Samantha Toogood, Gioiachino Lippolis, Riley Tayler, Robbie Woods, Jacob Houltby, and Emily Sharratt.