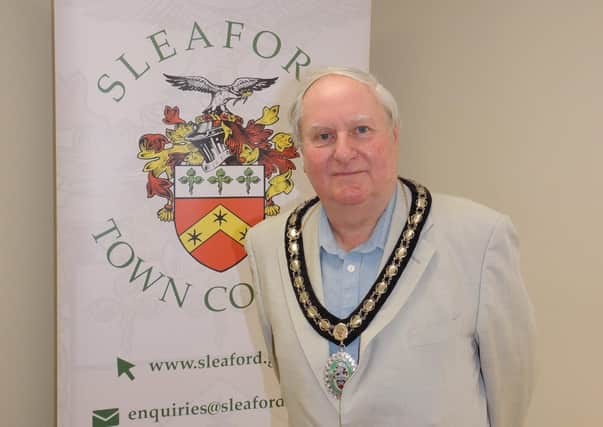 His insight comes as representatives of the country's county councils issued a statement appealing for a £5bn 'income guarantee' from the government.
Councils of all sizes are dealing with lost income from council tax and business rates as well as lost leisure service and parking revenue.
The new Mayor and chairman of Sleaford Town Council, Coun Anthony Brand said their balanced budget for the year had been "blown apart" by the virus, as in line with the rest of Sleaford's local authority car parks, Eastgate car park, which the Town Council owns, had stopped taking parking fees to help prevent the spread of the virus by handling cash.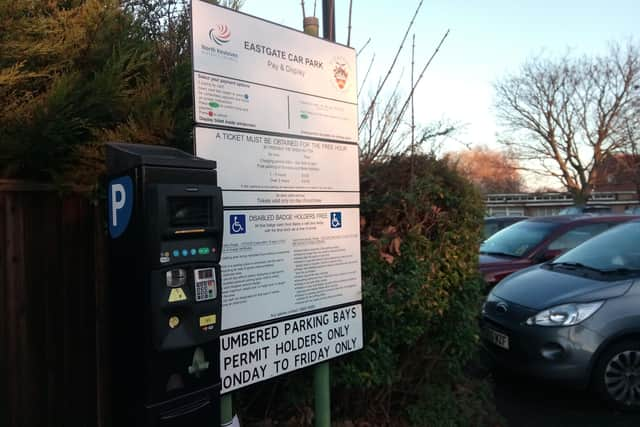 He said: "Our gross income from car parking is around £200,000, minus management fees, but we are looking at a loss of income of up to six months.
"Car parking income makes up about 20 per cent of our total income which adds up to around £800,000 when you include council tax precepts and the like."
He said they have always kept parking fees below the general rate to account for parents picking up and dropping off children at nearby schools, as well as people wanting to pop quickly to local businesses and providing parking permits.
Coun Brand said: "We will soon have to confront that, but I believe we have money from developers through planning decisions that we can use to revive and regenerate Sleaford."
The council also has a £300,000 'nest-egg' it has been saving up to resurface the car park. This may be delayed until after the imminent re-shaping work of the National Centre for Craft and Design.