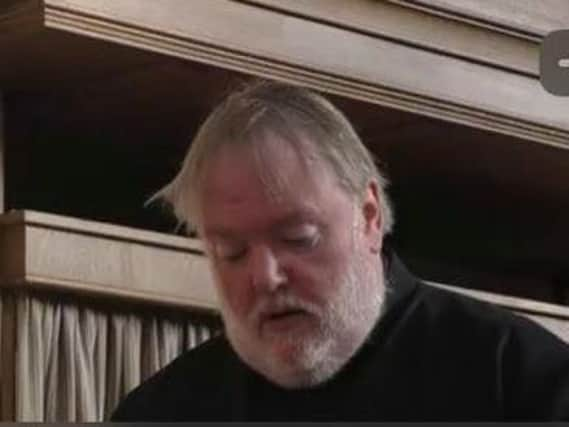 To some Mary is the Theotokos, the God bearer, blessed above all women because she had the honour of giving
birth to the Son of God. She is the Queen of heaven and highly exalted.
In the more Protestant end of the church she is seen more as an ideal Christian and an exemplar of the faith. She is humble and obedient and her words to the angel show this aspect of her nature -"Let it be with me according to your word".
With the wonderful gift of hindsight we can look at her future and our past and hear the words of Christ in the garden of Gethsemane,"Not my will but yours be done".
Whatever our theology or tradition St. Mary was chosen by God to be the mother of Christ.
Christ himself explains the reason why she is blessed in Luke 11:28 -29. Jesus is teaching a crowd and a woman shouts out,"How blessed is the womb that bore you and the breasts that nursed you."
This woman thinks that Mary is blessed because she bore Jesus but Jesus counters this by saying,"Blessed rather are those who hear God's word and obey it."
She is blessed by her devotion and service to God.
Mary is an example to us all and as we meet once again with the Holy Family and that new born infant.
With angels and shepherds and wise men. The story that is at the heart of Christmas is one of love.
God sending His son to be with us.
Even now in the middle of a pandemic we can meet with Christ and remember that He is Emmanuel – God with us. God with us in the past, the present and the future. God is here with us now.