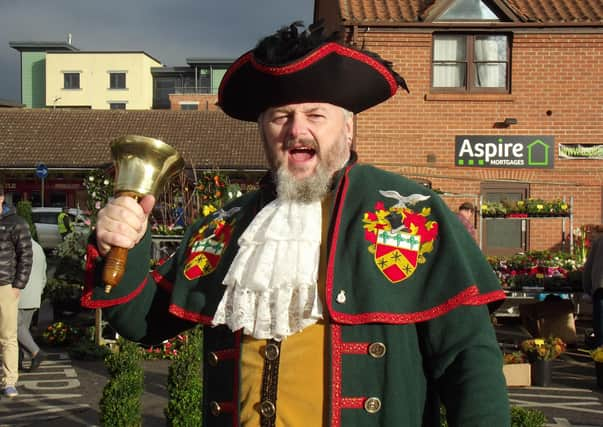 Called Ring A Bell For Santa,people will be standing on doorsteps to ring bells for two minutes starting at 6pm tonight, Christmas Eve and the council is inviting people to join in.
With the ongoing tighter restrictions on movement and meeting others, forced by the pandemic, they said: "It's a community action to help combat loneliness, and is similar to the Clap for Carers which took place earlier on in the year.
"If you haven't got a bell to ring, there are apps on your phone which can make the sound for you. Alternatively, banging a saucepan will do the job, too!"
Sleaford Town Crier John Griffiths is among those leading the campaign in this area and will stepping outside to ring his bell tonight.