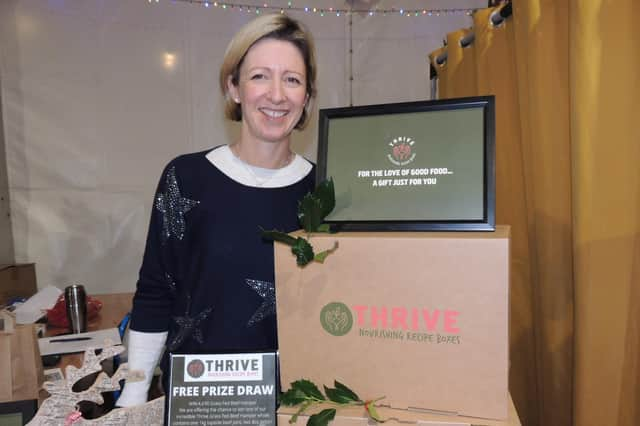 Over 100 businesses from Lincolnshire and beyond gathered at the EPIC Centre on Lincolnshire Showground to tempt customers with a range of gift ideas from biscuits and cakes, to pies and stuffed chine, hand-made decorative tiles to gin and dog treats.
The ever-popular Lincolnshire Food and Gift Fair made its return for the first time since 2019. The fair welcomed thousands of visitors, who enjoyed a magical weekend packed full of fun activities, live music, and the best food and gift producers Lincolnshire has to offer.
There was free fun festive entertainment and music, plus demonstrations by top local chefs and producers.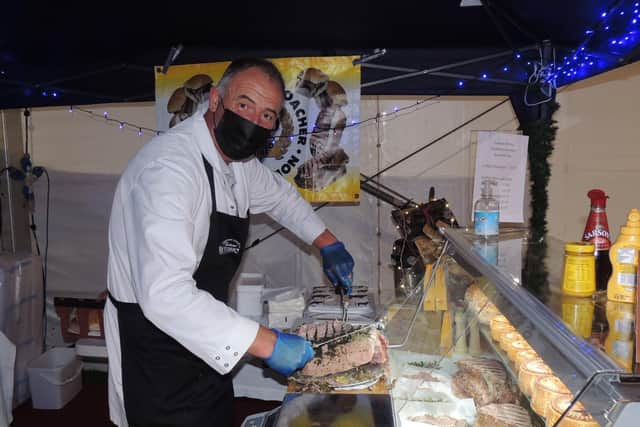 Shannon Riglin from Tiffin & Co Bakehouse said: "We're so pleased with how the event went. It's the first event we have traded at and we're really happy. It's been so busy, and we're pretty much sold out of stock."
The family favourite Santa's Workshop area was a highlight for hundreds of youngsters over the two-day event. Families enjoyed a festive variety of activities, including learning how to make a paper wreath, making festive cake toppers, and cooking up a storm with Christmas tree shaped pizzas; all for free.
10-year-old visitor Isaac from Lincoln said: "It was so much fun. We got to throw snowballs at each other and there were bubbles and music. I also made a Christmas tree pizza and reindeer food to take home for Christmas Eve."
Visitors were encouraged to spread some seasonal goodwill by donating toys and gifts to donate to the Lincolnshire Food and Gift Fair's Christmas Toy Appeal, which supports families in need of a helping hand.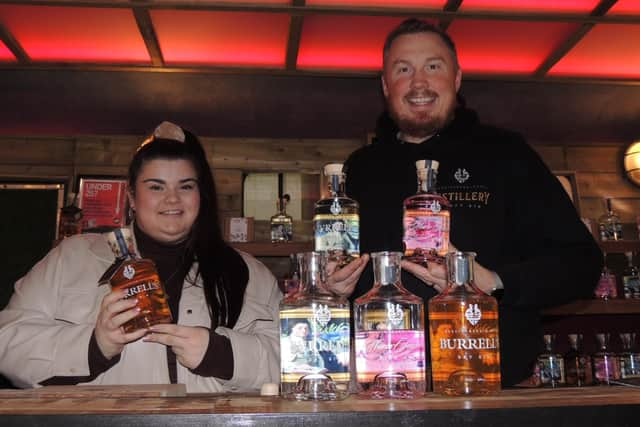 Thirty-four toys and gifts donated by generous visitors will be taken to Bridge Church Lincoln, where families will be able to choose gifts for themselves and their children in the run-up to Christmas Day.
Jayne Southall, CEO of the Lincolnshire Showground, said: "It's been such a delight to bring the Lincolnshire Food and Gift Fair back this year. It's always a magical weekend for everyone, helping create the perfect seasonal atmosphere and really is the perfect way to kick-off the Christmas season.
"The fair continues to go from strength to strength each year and I'm pleased to say that this year was no different with thousands of people joining us over the weekend – plus more than 30 brand-new exhibitors.
"The Santa's Workshop area was a real hit with our younger visitors once again; letting them get hands-on with a whole range of activities with local business. It's a true joy to see how much fun the families have together – especially after the pandemic – and it's been really special to celebrate our 20th event.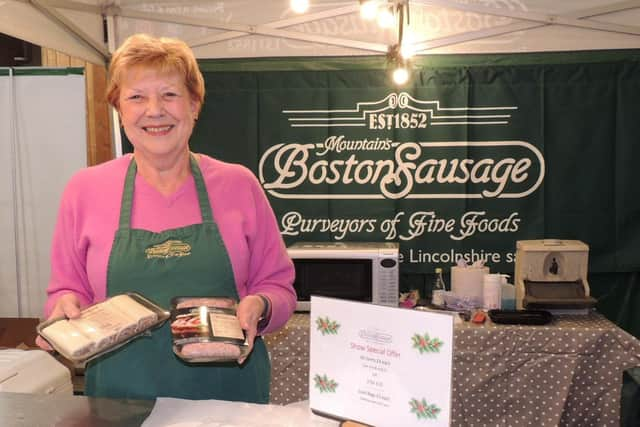 "We'd like to say a huge thank you to everyone who made this year such a magical affair, and to everyone who plays a part in the ongoing success of the fair. Plans are already in motion for 2022, and we're already looking forward to making next year's even better."