X Factor finalists set to play Boston concert just before Christmas
The group finished in second place in the popular ITV show.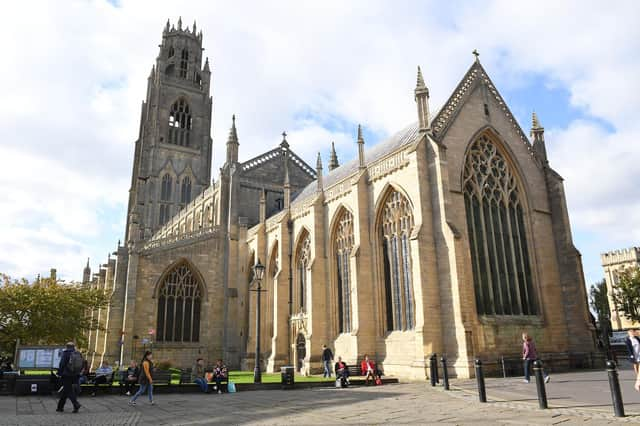 Male vocal troupe G4 have been booked to perform in concert at Boston's historic Stump church on December 20.
The group came runners-up in the popular ITV show in its first series back in 2004 – when judge Simon Cowell cruelly labelled them 'fat buskers'. They lost out to that year's winner – Steve Brookstein.
Their latest tour is to celebrate 20 years since X Factor – two decades during which they have sold millions of copies of their albums in the UK.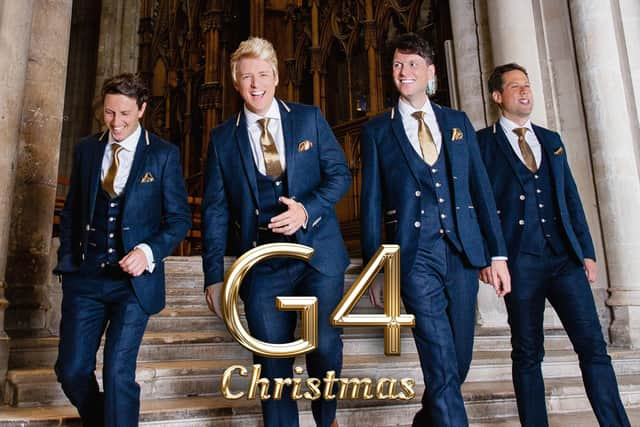 Concert-goers are being told to expect 'timeless classics' and 'sumptuous harmonies' from their latest tour.
A spokesperson for St Botolph's (the Stump) said: "St Botolph's is delighted to announce that G4 will be joining us on December 20th, 2023."
A promotor for the tour adds: "Selling out every year, G4 will be back on the road in 2023 with their biggest and best Christmas tour to date!
"With a series of 27 shows in beautiful venues nationwide, join Jonathan, Lewis, Mike and Duncan as they recall the musical experiences of their childhoods.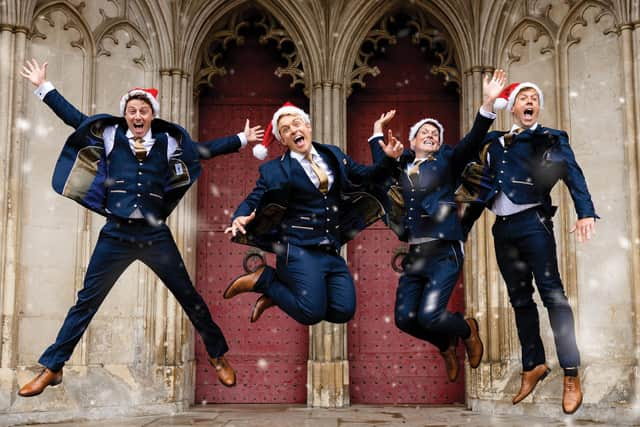 "Experience sumptuous harmonies in an idyllic, festive setting. Expect to hear timeless classics such as When A Child is Born, Silent Night and All I Want For Christmas, as well as delightful medleys to evoke the Christmas spirit."
VIP 'Meet and Greet' tickets will be available ahead of the concert, including a pre-show Meet and Greet with G4 at 6pm.
Regular tickets are priced from £19.50 to £64.50. For more details, or to book tickets, visit the Ticket Booth website.