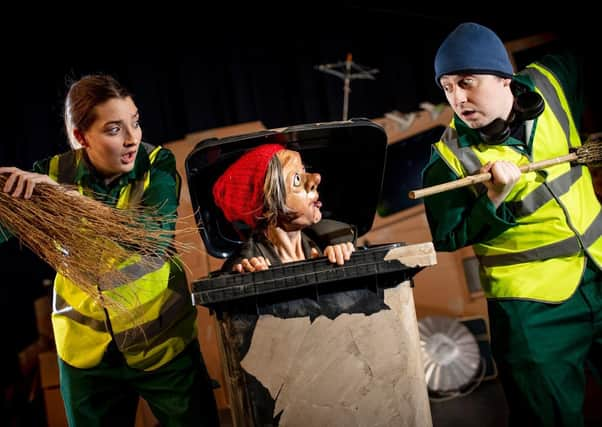 Coun Annie Mason, SKDC Cabinet Member for Communities said: "Our community grants continue to help an incredible range of groups and volunteers right across the district. I am very proud to see how our grant funding gets to the very root of what charities and organisations need to make a real difference to people's lives."
Caythorpe Playing Field Management Committee is to receive a £4,300 community grant to improve facilities at the village's only playing field, used for cricket and football clubs as well as being the green open space for both Caythorpe and Frieston.
Play equipment was judged to be at medium risk in a recent inspection and the project, whose total cost is £5,428.22, will bring the horse spring mobile, nets on the large utility unit and the cradle swing up to required standard.
Meanwhile touring theatre company and registered charity Rhubarb Theatre, based in Leadenham, will put its £2,000 community grant towards developing a high-quality online arts package that focuses on environmental elements.
The £20,000 project, aimed at young people and families, will be open to primary schools in the area and to the general public via a web link. It follows conversations with schoolteachers, children and families, establishing the environment as a top priority, and will start within their own communities. The story will be adapted into a full-length family show.
A short film called 'Dustbin Doris' will be included with themes of immigration, homelessness and the environment. A teaser trailer to the film is available to see on Youtube.