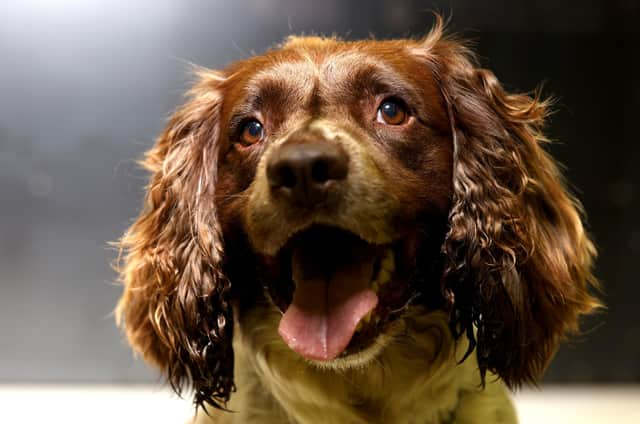 13 of the best breeds of dogs for first-time owners - including the Cavalier King Charles Spaniel and English Springer Spaniel
Buying a dog for the first time is a massive decision – afterall a dog is for life not just Christmas as the saying goes.
There's so much to consider after you've decided you're going to take the plunge and get your first dog.
Have you got children, and what dogs are good with kids if so?
Will elderly relatives be coming to visit who may be intimidated by bigger and louder dogs?
How much walking will it need and will your child be able to handle it and not get dragged through the park because it's just too big and powerful?