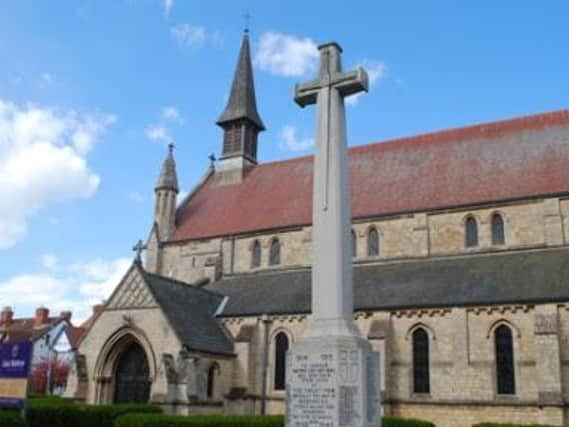 In his message to the community, the Rev Richard Holdren said he looked forward to the 'day of joy when we can gather together again'.
He said: "What a year! On March 23, 2020, the whole country went into lockdown for the first time.
"Our churches were all closed and rules and regulations came thick and fast.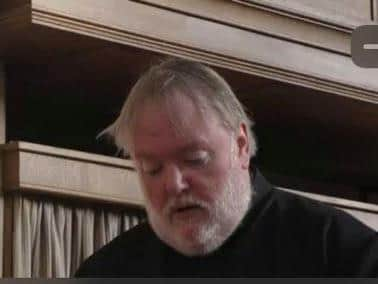 "It has been a tremendously difficult year as we have learned to live through a pandemic, maintaining distance, wearing face masks, avoiding physical contact, shielding, staying at home, not visiting friends and family.
"It is as though Lent continued for all of 2020 and into 2021.
"I think we have all done well. We have kept to the rules but also we have not missed a Sunday service throughout the year albeit at times it was virtual and at others there was only my wife, Carol, and myself in church.
"We have come through the dark and frightening days and this year we approach Easter with Hope.
"Hope that we can spend time together again, that we can visit family and friends, that we can share a meal together and that we can touch and hug those that we love and care for.
"At the start of the first lockdown we started a system of telephoning each other and just checking that people are okay.
"It will be such a joy when we can gather together again, to worship together."
St Matthew's Church will be open on Sunday, April 4, for Easter Day Holy Communion at 11am.
A PRAYER AND A MESSAGE FROM THE RECTOR FOR EASTER
Lord, as we walk through Holy Week we hear the cry of the crowd change from Hosanna to Crucify! We see your pain and suffering and we see your love for us, your love for me. Thank you Lord Jesus. Amen