Share the assets, not the blame: a guide to divorces in 2023 and where to find legal advice
It's a sad truth that almost half (42%) of all marriages end in divorce. In fact, last year, the UK experienced its highest number of divorce applications ever recorded, writes Elena Metawea from Wilkin Chapman.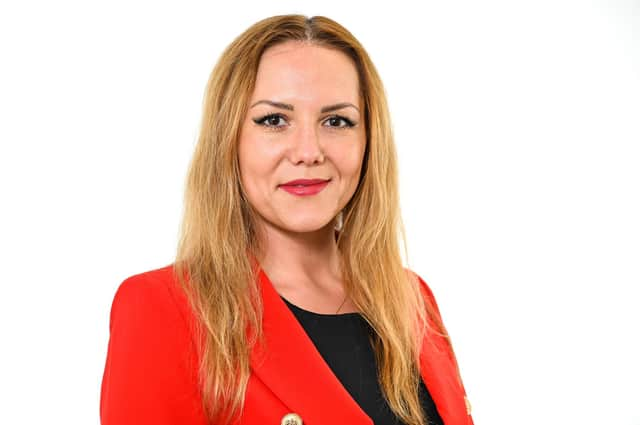 However, this isn't necessarily a bad thing. Getting a divorce is no longer an antagonistic process where someone must be at fault; it can now be an amicable ending to a relationship and legal partnership.
Since The Divorce Dissolution and Separation Act 2020 came into UK law on 6th April 2022, applying for a divorce no longer means blame has to be assigned to one party. More people are choosing to end relationships on good terms, to preserve family relationships and create a better environment for everyone involved - especially children.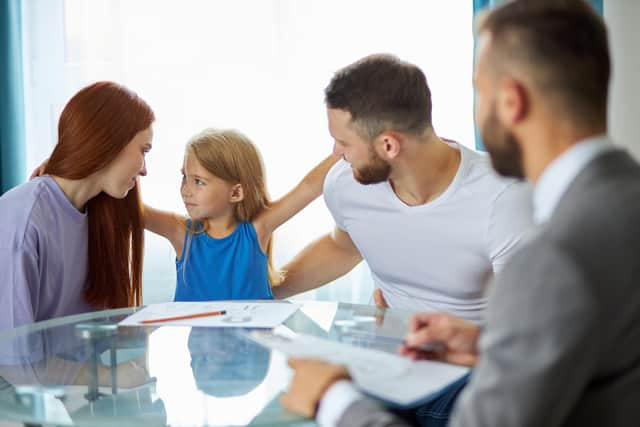 However, it is important to seek legal advice from a family solicitor prior to issuing any divorce application to be fully aware of the complications you may face, particularly if there is no financial settlement in place. For those wishing to explore their options and ensure an equitable division of assets, seeking early advice is essential.
Elena Metawea is a solicitor in the family law team based in Wilkin Chapman's new Louth office on Fairfield Industrial Estate and she provides support to the growing team's Grimsby location.
With over a decade of experience working in law, Elena advises clients on all matters in family law including divorce, financial settlements and child arrangement orders. Her tactful yet direct approach means that she is particularly adept at negotiating and resolving disputes over finances and children outside of court. However, should an application to court be necessary, Elena is very experienced in dealing with such applications and achieving the very best result.
Elena said: "More people are coming to terms with the fact that their relationships have reached a natural end or aren't working for them. I work with a range of clients across the country, particularly business owners and farmers, who are seeking a quick, clean and quiet divorce that ensures assets are divided fairly and relationships remain intact.
"The removal of fault-based divorces has ensured that there is a way to end a marriage without hostility, without blame and, most importantly, without any malice. However, even with the introduction of the no-fault based divorce, there are still long-term financial implications of issuing a divorce application.
"You should always seek early advice, preferably prior to an application being commenced. This enables us to provide early, proactive advice, and ensure that you are adequately supported throughout the process."