TV celebrity and Netflix star visits Lincolnshire pumpkin patch with her family
​They spent family time at a popular attraction near Boston.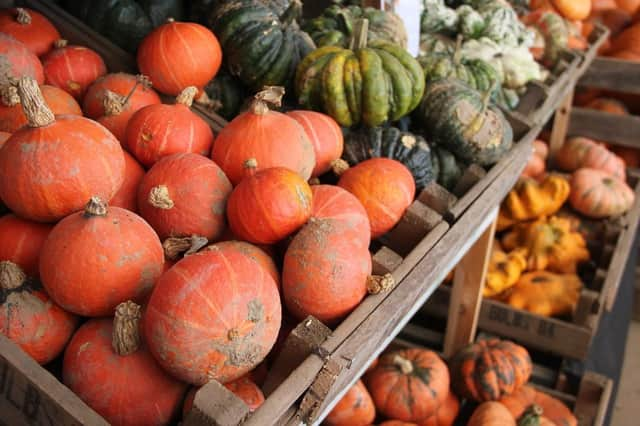 A star of Netflix show At Home With the Furys enjoyed at day out at Bells Pumpkin Patch in Benington yesterday (Sunday).
Paris Fury, the wife of Heavyweight World Boxing Champion, Tyson Fury, brought her children and other family members to the popular attraction at the weekend.
Of the recent visit by Paris Fury, Holly Bell, retail director at Bells said: "Paris and her family were very down to earth. They booked their own tickets and didn't announce their arrival. We were as surprised as anyone else when they arrived.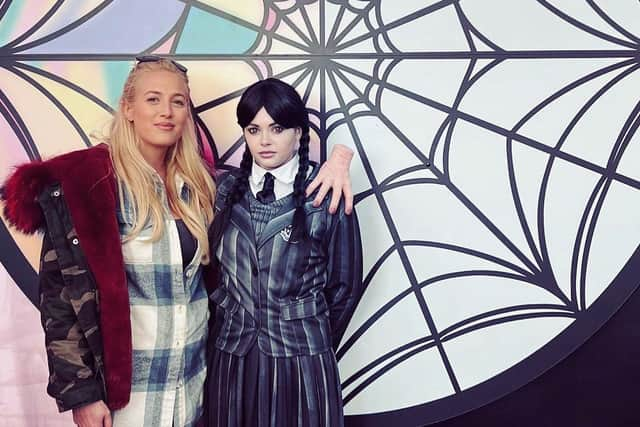 "They enjoyed a private tractor and trailer ride around the farm, which we offered so they could enjoy it without being stared at and photographed, but other than that they just enjoyed the activities everyone else did.
"When asked for photos by other visitors, Paris was very kind and obliged. They also made good use of the many photo opportunities and interactive displays which the patch has become well know for."
One of these was the Wednesday Adams Vs Barbie display, which is new for 2023.
Other celebrities who have visited the patch over the years include Chef James Martin, with the TV show 'Saturday Morning Kitchen' previously filming from the site's 'Pumpkin Market'. Country Living, BBC Good Food, The Daily Mail, Wanderlust and influencer 'Zoella' have also featured the family-run event in their run-down of the top ten pumpkin patches in the UK.
Bells Pumpkin patch is open now until Sunday, October 29.