Farm park marks 25 years of family fun
Rand Farm Park reached a significant milestone this month - a quarter of a century.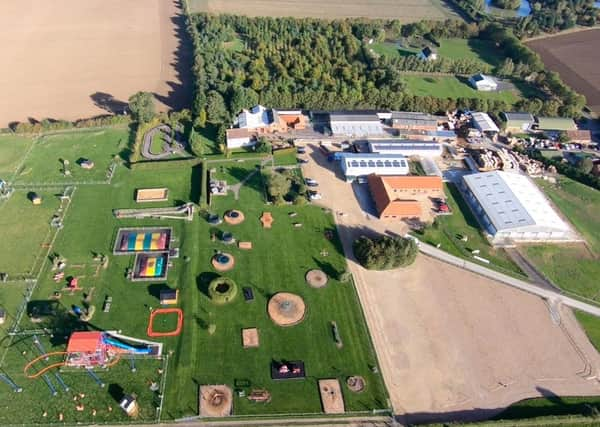 On the first day of opening 25 years ago, they welcomed 110 visitors, although many were family and friends.
Since then, it has grown into an award winning visitor attraction, welcoming thousands of families to feed the animals, enjoy tractor and trailer rides, and the indoor and outdoor play areas.
The farm, near Wragby, is run by the Waring family, who are proud to say that, although there have been many changes over the years, their ethos has remained unchanged over the years - "to offer a fun, educational but good value for money day out for visitors of all ages and abilities".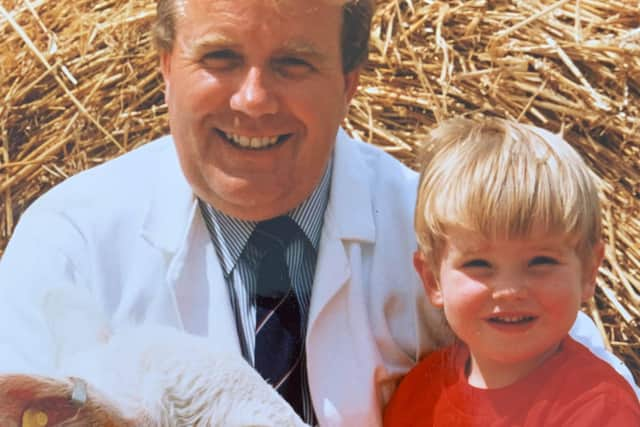 Rand Farm Park has also given many people their first jobs and lasting friendships were often born through Saturday jobs working there.
Many staff have come and gone - only to return with their own families to visit some years later.
Starting later this month and for the whole year, they will feature a selection of people who have been connected with their journey from the early days, as well as presently, through their Facebook page.