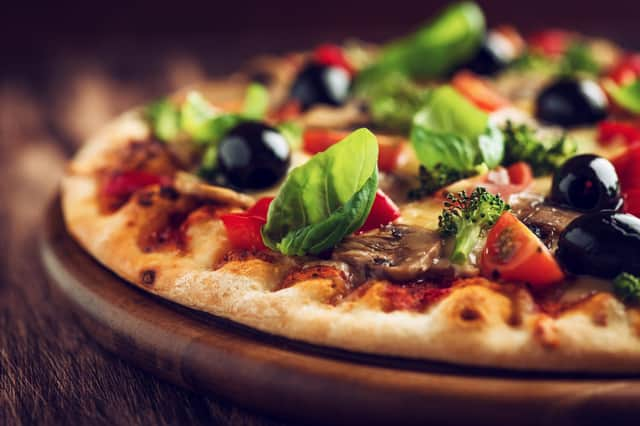 Amalfi's authentic Italian takeaway is ready for your order.
Amalfi closed its doors last July, citing staff shortages linked to the Covid-19 pandemic, but reopened later that year with a menu brimming with tasty treats. What's more, the takeaway is under new ownership, making everything from the food to the service feel totally brand new.
Located at 22 High Street, Burgh le Marsh, Skegness, the Amalfi menu is filled with Italian delights with – naturally – pasta and pizza being at the forefront. So whether your taste buds tell you that you want carbonara or lasagne, a margarita or a calzone, Amalfi is the place to make your order.
To make things even better, Amalfi is now also offering its menu to online customers through the Foodhub service. Foodhub works with 20,000 food businesses across the UK, and by the end of 2020 had processed almost 29 million orders – a number that has since been smashed.
And recent reviewers have been raving about their orders.
David Graham gave it five stars, saying: "Had pizza a few days ago- very nice. Just had arrabiata with added chicken and it was fab. This is quality food."
Another five star review came in from Peter McManus, who said: "Went to amalfi tonight for the first time and will definitely be returning absolute top notch food and the staff are really friendly as well."
Placing your order with Amalfi couldn't be simpler: just log on to the website , select your meal, fill in your details, and your meal will arrive with you shortly after it is freshly made.