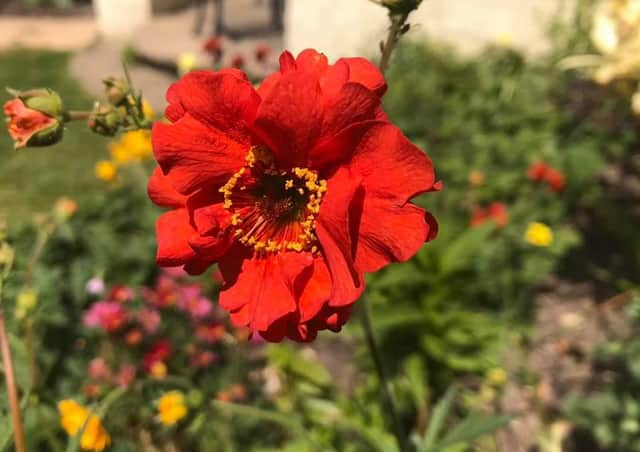 The Lovely Louth competition will be going ahead this summer.
The competition, organised by Louth Town Council's Floral Working Group, is aimed at beautifying the town by encouraging floral and planting decorations so that locals can enjoy the many delights that Louth has to offer, especially this year, during the lockdown period.
This year, the competition will run with seven classes, with one class for under 18s who have been spending a little more time at home this spring than was expected!
This gives young people the chance to show off their gardening skills in their front garden, or with hanging baskets and planter arrangements at the front of their homes. Each winner will receive a trophy.
Application forms can be downloaded and printed from www.louthtowncouncil.gov.uk/lovely-louth-2, or you can apply online via the same link.
If you need an application form to be posted to you, call 01507 355895 and leave a message on the answer-phone. The closing date for applications is 12 noon on Friday June 26, and judging takes place during the week commencing Monday July 13.