Plans for new homes on former council depot in Sleaford move forward
Detailed plans have been released for more than 80 new homes set to be built on a former council depot in Sleaford.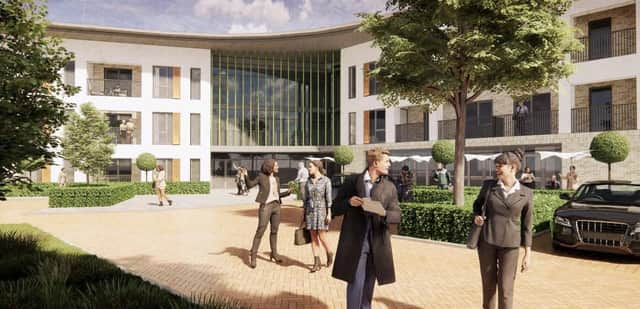 The Hoplands site formerly acted as a depot for the county council's highways department but has been left vacant since its closure.
The key feature of the development is a new 40-flat extra care building stretching over three floors with accommodation arranged on either side of a central corridor.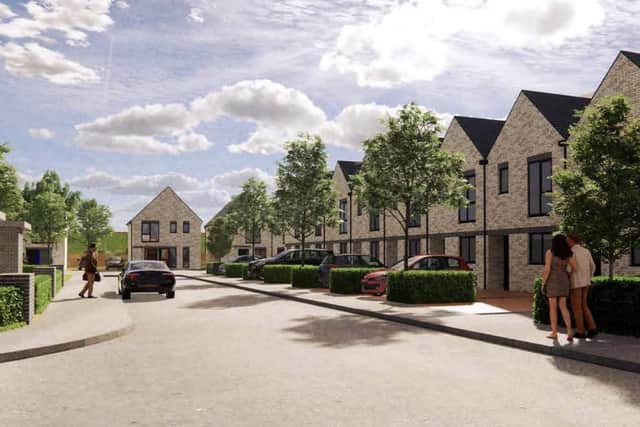 Inside will comprise 29 one-bed units and a further 11 two-bed spaces which will look over a number of open spaces and communal gardens.
A further 32 residential units are proposed to line two key roadways within the site. These include 12 one-bed maisonettes, eight two-bed dwellings and 12 three-bed homes.
Each dwelling, other than the maisonettes, will also be provided with a private amenity space and car parking spaces, according to planning documents
The initial plans read: "Good design is not just about the design and architecture of individual buildings, but also the way the streets, plots and the landscape are designed. This statement, and the visualisations included herein, explain the design intentions.
"Buildings have been designed with simplicity in their form and a good sense of scale and proportion. Responding to local character and vernacular has been adopted with a modern interpretation of local incorporated.
"Quality materials for buildings, private fronts and the public realm are proposed and this will help to enrich the place."
North Kesteven District Council hosted a drop-in session in November last year in a bid to gather feedback on the plans from local residents.
Comments from the consultation exercise reinforced the need to protect other residential amenities and so initial designs have been altered so that plots back onto the railway line rather than existing housing.