Louth neighbours celebrate People's Postcode Lottery win
Two people in Louth are celebrating after winning £1,000 each thanks to their lucky postcode.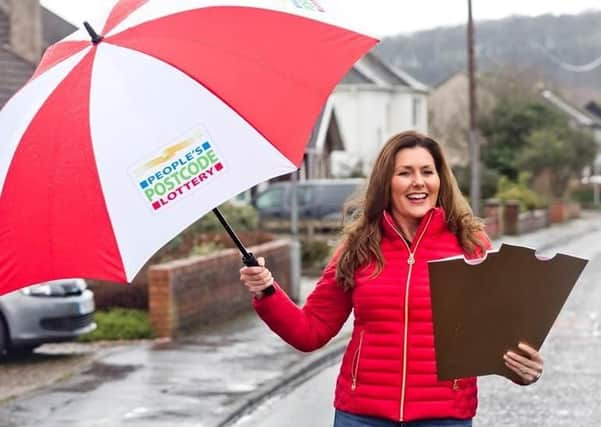 The Little Lane neighbours netted the windfall when LN11 9DT was announced as a daily prize winner with People's Postcode Lottery on Tuesday (December 1).
A People's Postcode Lottery spokesman said: "What a lovely surprise to kick off December, congratulations to our winners in Louth!
"I'm sure they'll enjoy spending the cash and treat themselves to something special."
A minimum of 32% of ticket sales goes directly to charities, and players have raised over £600 million to date for thousands of good causes in Britain and beyond.
This particular prize draw was promoted by African Parks, which has received over £4.3 million in funding from the players of People's Postcode Lottery.
African Parks manages and restores national parks in Africa, in partnership with governments and local communities. It applies a business approach to conserving Africa's wildlife and remaining wild areas, securing vast landscapes and carrying out the necessary activities needed to protect the parks and their wildlife.
Many good causes close to the winners have also benefitted from players' support, and local charities can apply for funding next year.