Boston scoops its eighth consecutive 'In Bloom' gold award
​It's another 'blooming' marvellous gold award for the town from the RHS East Midlands In Bloom competition.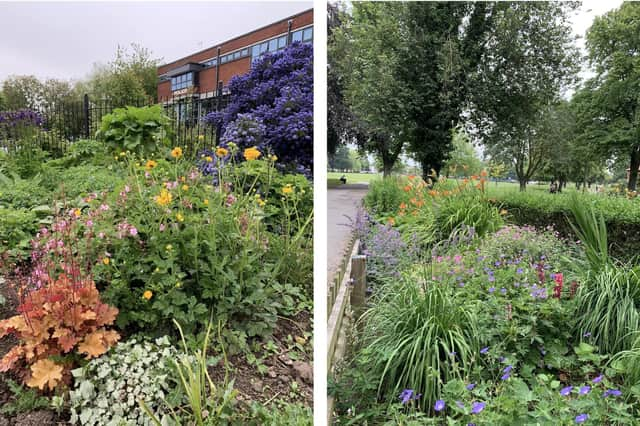 The award is the result of hard work and dedication by a team of volunteers from Boston In Bloom – who have spent countless hours in all weathers weeding, digging, planting and caring for colourful displays of flowers and shrubs across the town.
From planters lining the high street shopping areas – to large bedding areas outside the police station and in Central Park – their efforts have made the town more pleasant for all – while boosting the population of vital pollinator insects such as bees.
Alison Fairman, chair of Boston In Bloom said: "We are over the moon, and thanks to all our volunteers and supporters who help us."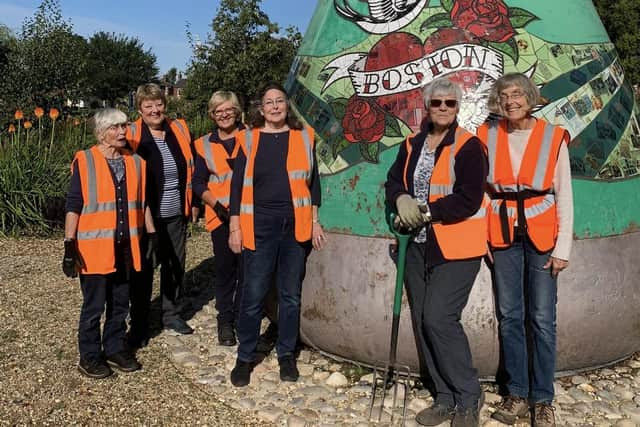 Speaking about new ideas for next year's event, she explained: "We are thinking of doing a competition for the best pub, as so many this year have created spectacular floral displays. And we would like a front garden competition too, as local residents have done wonders this year."
She added: "We are working hard to maintain perennial planting and our planters in Strait Bargate and the Memorial Gardens have had many comments."
Willoughby Road Allotments was also given the judges' award for 'ongoing commitment to developing outdoor opportunities for community groups and disadvantaged residents'.
Boston In Bloom began back in 2012 – and for the last eight years has achieved the top 'gold' award.